Rachel - Recently sold her 2 bedroom home in London with Nested.
Rachel and her partner Jonathan spent an entire year trying to sell their two-bedroom Victorian terrace house in Stoke Newington. Like countless others they suffered months of disappointment and had to keep postponing their dream move to Scotland.
Their first buyer pulled out of the purchase on the day of contract exchange, several months after having their offer accepted, while a second pulled out when they couldn't get a mortgage. Rachel and Jonathan decided that enough was enough - they simply couldn't wait any longer. The uncertainty and stress that came with using an online estate agent had bred frustration and forced them to look elsewhere for a solution. This is when they found Nested.
The most important thing for us was the guaranteed 90-day sale that Nested provided. After all the setbacks, we could finally put firm plans into place to move up to Scotland without worrying that they would fall through again.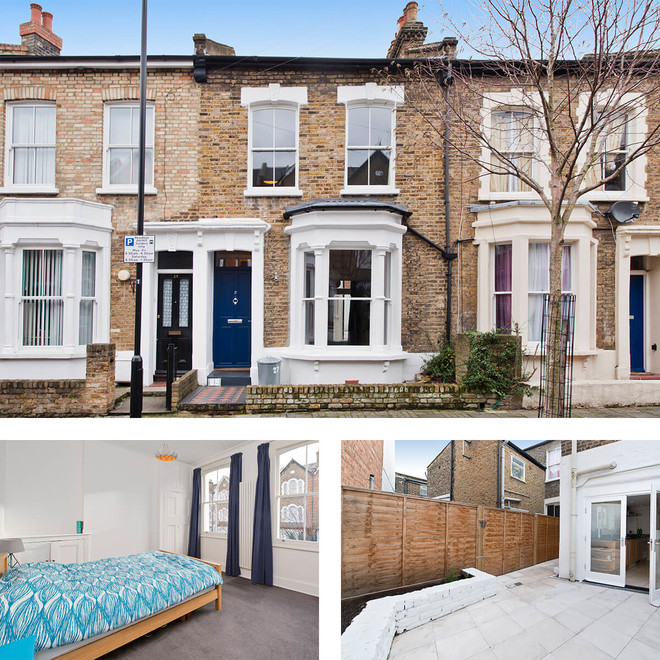 Just 3 weeks after listing, Nested accepted an offer on Rachel and Jonathan's home for £10,000 more than the £860,000 list price price.
I would be very happy to use Nested again and would definitely recommend them to anyone in similar circumstances.
With the Nested Guarantee, Rachel and Jonathan have been able to make their dream move up to Scotland without compromising on the price of their home.