Carsten - Recently sold his 2 bedroom home in Twickenham with Nested.
Carsten originally listed his 2 bedroom cottage in Twickenham through Foxtons for £625,000. After being on the market for 12 weeks, the house had some viewings but no suitable offers and Carsten de-listed with Foxtons.
We valued Carsten's house at £525,000, and shortly after we listed at £550,000. Our listing price was £75,000 lower than Foxtons had listed his home for. It's common practice for some estate agents to overvalue a property and then lock you into a long contract. Over time, they will reduce the price until it reaches its actual value and becomes under offer. At Nested, we take the opposite approach. We provide a valuation based on past sales data, market trends and look to achieve the market value for a home for our customers.
The valuation by Nested was fair, accurate and well backed up by past sales in the area.
As soon as we launched Carsten's home we received a great response. Within 2 days we had received an offer. We managed numerous interested buyers and negotiated the incoming offers to get Carsten the best price possible. Ultimately we achieved an offer of £550,000, matching the asking price after just 12 days on the market.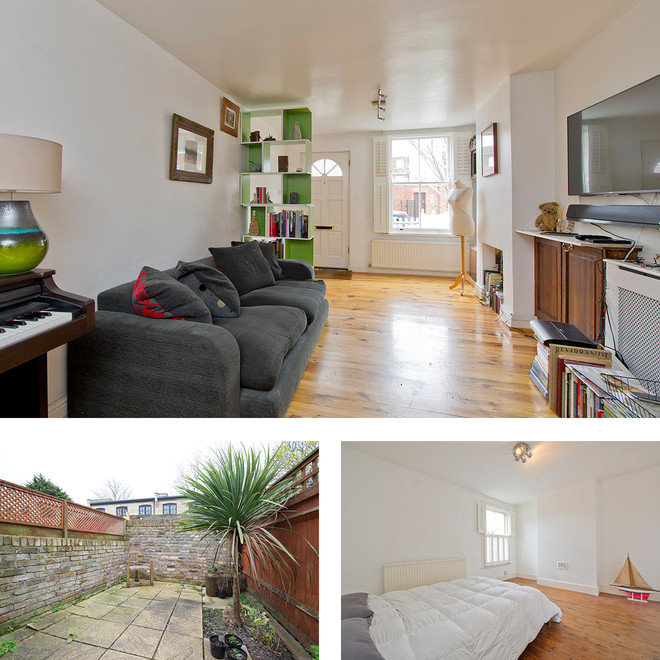 Our team worked with Carsten and his buyer to manage the whole sales process, from start to finish. Just 77 days from listing with Nested, Carsten had exchanged contracts. We had guaranteed Carsten a minimum of £500,000 after 90 days for his home, and he received the full sales price of £550,000 minus fees.
The Nested team were professional and efficient. I've been involved in numerous property transactions over the years and I wouldn't hesitate to use them again.